Pajamas franchise stores in the market positioning is through a variety of shops and shops marketing activities for the shop pajamas products and services, and to determine the store in the market position, is the store image, product, price, service in the market is in what position . Reasonable positioning can make their stores targeted, targeting the target consumer group, occupy a clear market position.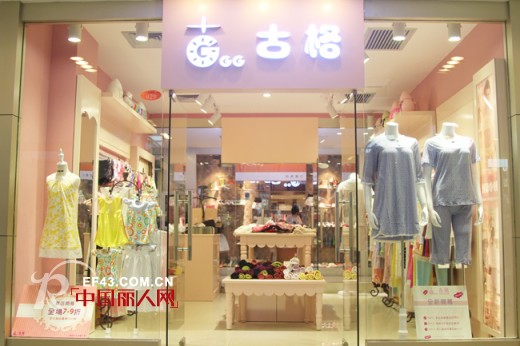 Pajamas franchise image positioning, the brand is determined by the general, pajamas store image positioning, including the store's visual image and psychological image, the visual image of the shop through the decoration of appearance, brand LOGO, fonts, colors, etc., the main psychological image Is the shop grade.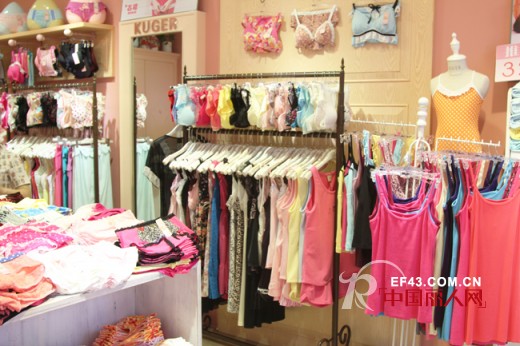 Pajamas franchise stores product positioning, refers to the shop to provide consumers with what kind of pajamas products and related products, product positioning can be clear store business characteristics and business scope. Guge living pavilion model pajamas franchise stores, mainly engaged in pajamas products, but there are auxiliary sales of products, bathing suits, underwear , underwear, towels, located in the home apparel, not only enjoy the creative home, but also enjoy the comfort of life.
Pajamas franchise price positioning, the cost of a pajamas, consumers need to spend the total sum of the basic costs, but the real retail price, but also have to decide the brand. High-end pajamas brand positioning in the price of 300 to 700 yuan, the price of low-grade pajamas brand positioning 100 to 300 yuan, the price of low-end pajamas brand positioning in the 100 yuan.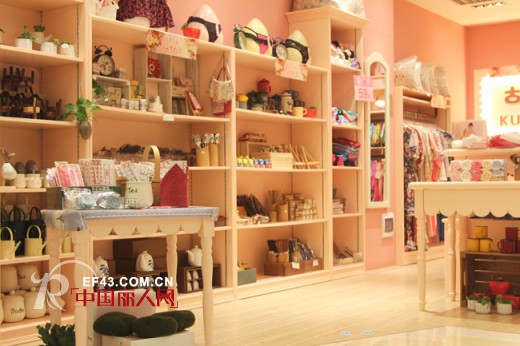 Pajamas franchise service orientation, a store's service level is also a measure of the quality of a shop, as a home apparel sales of products for the shop, service positioning and ordinary pajamas shop different. Living Pavilion mode pay more attention to warm shopping, one on one with the consumer shopping communication, with affinity shopping environment, and strive to meet the psychological needs of female consumers in detail.
The above is the life pavilion model pajamas franchise market positioning, in the image, product, price, service four aspects were detailed positioning, highlighting the advantages of shops, to avoid the disadvantage, so that shop management in a benign direction.
Cotton fiber has a good moisture absorption, skin can feel soft and comfortable.

Cotton products are relatively good heat resistance, in daily use can be more casual washing printing and dyeing.

Cotton fiber resistance to ALKALI, easy to wash, disinfection, but also conducive to the cotton textile dyeing, printing and various processes to produce more new clothing styles.

Cotton fiber in flowers is natural fiber, contact with the skin will not have any irritation, but also do not have any negative effect, so we wear cotton products for a long time is also good for the body.
Cotton Fabric,Cotton Shirt Fabric,Woven Cotton Fabric,Cotton Polyester Fabric
Shaoxing Haitang Textile Co., Ltd. , https://www.haitangfabric.com